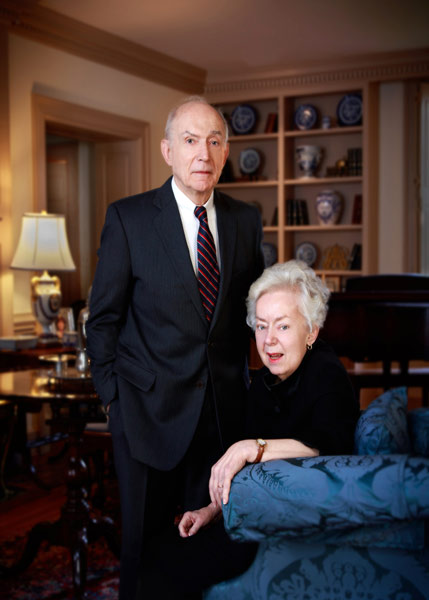 Engineering and surveying are not just a business to us. It is in our blood, stretching back three generations to 1943 when Chester and Helen Bamforth started their land surveying business in coastal Virginia. In 1977, their son, C. Allan Bamforth, Jr. and his wife Linda founded what is now Bamforth Engineers + Surveyors. Today the firm of about twenty employees is managed by their daughter, Anna Lee Bamforth, and is designated as a small, women-owned business.
Our family values play a large role in our work experience with our clients and other professionals. We are our handshake. Nearly four decades ago, the business was built on the strength and integrity of this simple gesture. Then, and today, when we say something will happen on time, on budget, and to specification, we deliver.
Bamforth Engineers + Surveyors has assembled a staff of seasoned Civil Engineers and Surveying professionals, skilled technicians and support staff to help transform our clients' ideas into sound, quality designs meeting operational, schedule, and budget needs while following applicable regulatory requirements. When needed, Bamforth partners with other like-minded professionals to complete multi-discipline designs.
Bamforth Engineers + Surveyors has provided civil engineering designs and surveying services on numerous projects and contracts primarily along the eastern seaboard of the United States and in 16 foreign countries.