Bamforth is committed to providing quality civil engineering, land surveying and permitting services.
About Us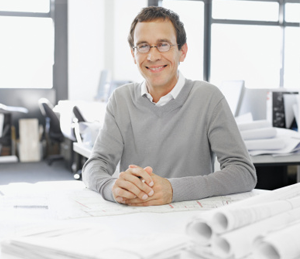 Firm History
General Information
Meet Our Staff
Our Vision
Learn More
Current Projects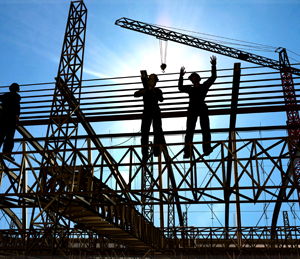 Over the years we have been working on a wide range of design and surveying projects. We are constantly perfecting our craft, learning new methods, and updating equipment.
View our Projects
Contact Us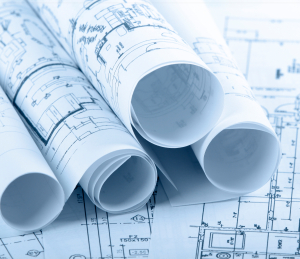 Interested in working with us? Need more information about our experience before you select us for your team? Send us an email or fill out a contact form and we will promptly reply.
Get in Touch